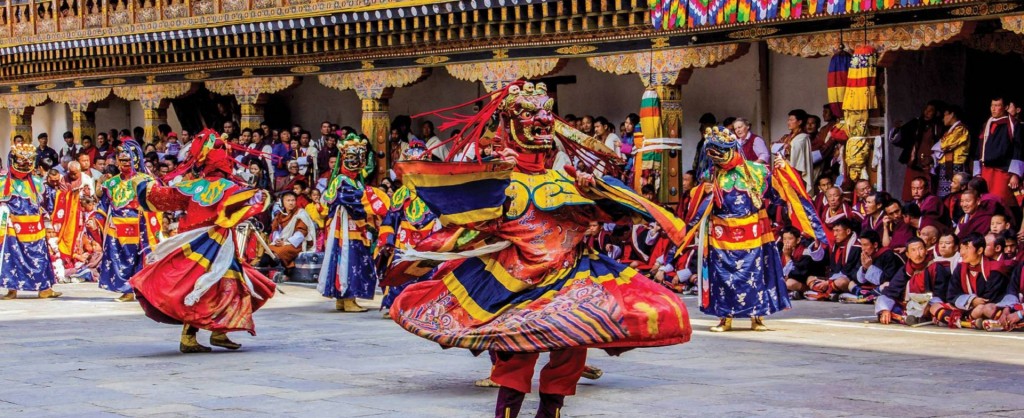 Bhutan is located in the eastern Himalayas, bordered to the north by China and to the south, east and west by India. The altitude varies from 300m (1000ft) in the narrow lowland region to 7000m (22,000ft) in the Himalayan plateau in the north, and there are three distinct climatic regions. The foothills are tropical and home to deer, lion, leopards and the rare golden monkey as well as much tropical vegetation including many species of wild orchids. The Inner Himalaya region is temperate; wildlife includes bear, boar and sambar and the area is rich in deciduous forests. The High Himalaya region is very thinly populated, but the steep mountain slopes are the home of many species of animals including snow leopards and musk deer.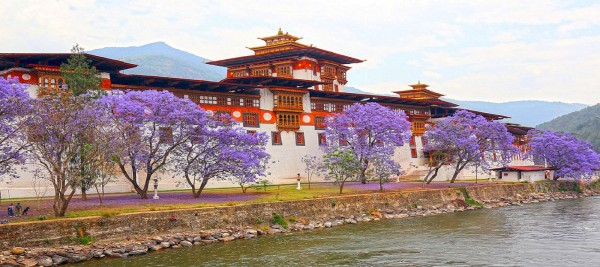 Bhutan-the last paradise on the earth reflects age-old religion, culture, arts & architecture in its golden peaks in the background of deep green valley and hillside. Bhutan exudes a special a feeling of calm and...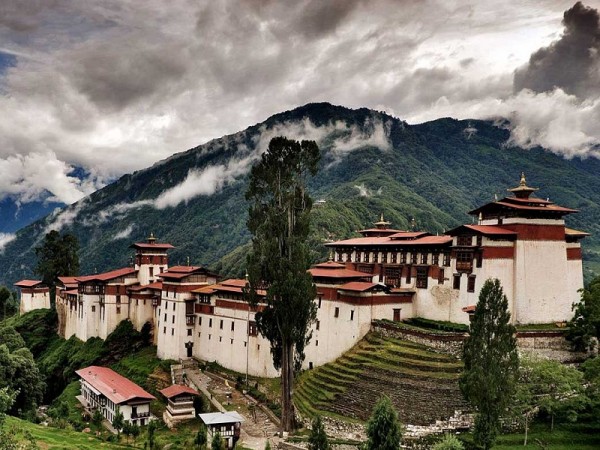 Although Bhutan started to open its territory to visitors more than 30 years ago, the not only the rural & far-flung villages, even the trekking routes remain relatively untouched by trekkers in comparison to Nepal's busy...