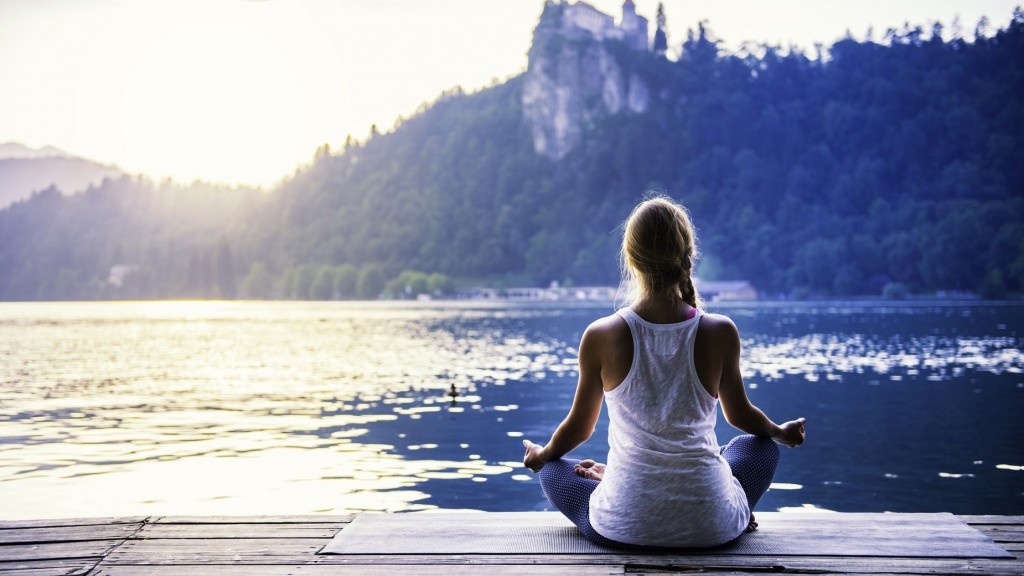 Spiritual Journey
Many people consider themselves to be engaged exclusively in organized religion which for them is to be spiritual. For others, this means that the state of being spiritual is approached through personal prayer, Yoga, quiet thought sometimes in nature away from material concerns with the spiritual self.
Spiritual culture is deeply embedded in us. The research shows that even atheists announcing that something is greater than the reality they see can no longer stifle the sense that it is real. It is primarily concerned in general with discovering and witnessing the true spiritual essence and embodying it.
Spirituality can be extremely personal. It is not shared business but rather an individual's giving and taking relationship with their own. Give proper care, attention, love, respect and autonomy to yourself and gain positive energy, peace of mind, sense of freedom and complete control over your body and mind.
There are different paths to spirituality and there is nothing like "one true path". However, the most sought out paths to SPIRITUAL JOURNEY body-based, heart-based and mind-based.
Many of the travellers are on the journey that is not only in the search of entertainment, adventure and social experiences. Our experiences with our clients tell us, they are looking for something more, craving for the inner satisfaction and they are struggling to figure what are they looking for, away from home on the completely strange road. Himalayan Social Journey has hence introduced the yoga and meditation packages that give voyagers the option to explore more about their spirituality assisting them in their spiritual journey. Taking the travelling and spiritual journey as an integral part of holistic well-being, Himalayan Social Journey deems it imperative to provide integrated services which include both travelling and spiritual practices through guided yoga and meditations.
Your perfect vacation could be more than just trekking and touring. It can be your well organized time away from the daily chaos of life spent in exploring your physical, mental and spiritual essence. As a part of self-care, mind-body-soul alignment and spiritual awakening journey, travelling has been very religiously practised since centuries.
There are no arguments in the fact that Yoga and meditation lead you to the true satisfaction and state of being in complete control of self. These well thought out Yoga packages are what you need exactly to regulate your thoughts, emotions, energy and also getting acquainted with your inner self, understanding deeper meaning of your existence, beliefs, and desires. That starts with an introduction to the spiritual realm where you shall find peace, balance, freedom and autonomy over your mind and body that nothing materialistic can provide you.
What will you learn?
Strength & poise: yoga poses (asanas) muscle strength and tone while burning fat and cholesterol reduction. Always useful for preserving mobility and range of motion are yoga poses.
Energy: yogic breathing (pranayama) Align with your breath and advanced breathing practice. These practices rejuvenate the mind and body so that throughout the day you feel more energetic.
Deep rest: meditation and relaxation Explore Yoga Nidra, an active method of conscious relaxation for deep meditation which calms the body and mind.
Insight: Yoga wisdom: Discover some of the yoga's insights into the essence of mind and body and how to live a happy, fulfilling life.