What traveling will be like in Nepal after Covid-19
As of date 18th September 2020, 59,573 COVID-19 cases have been confirmed in Nepal and 42,949 people have recovered 16,241, and 383 deaths. A 32-year-old man who had...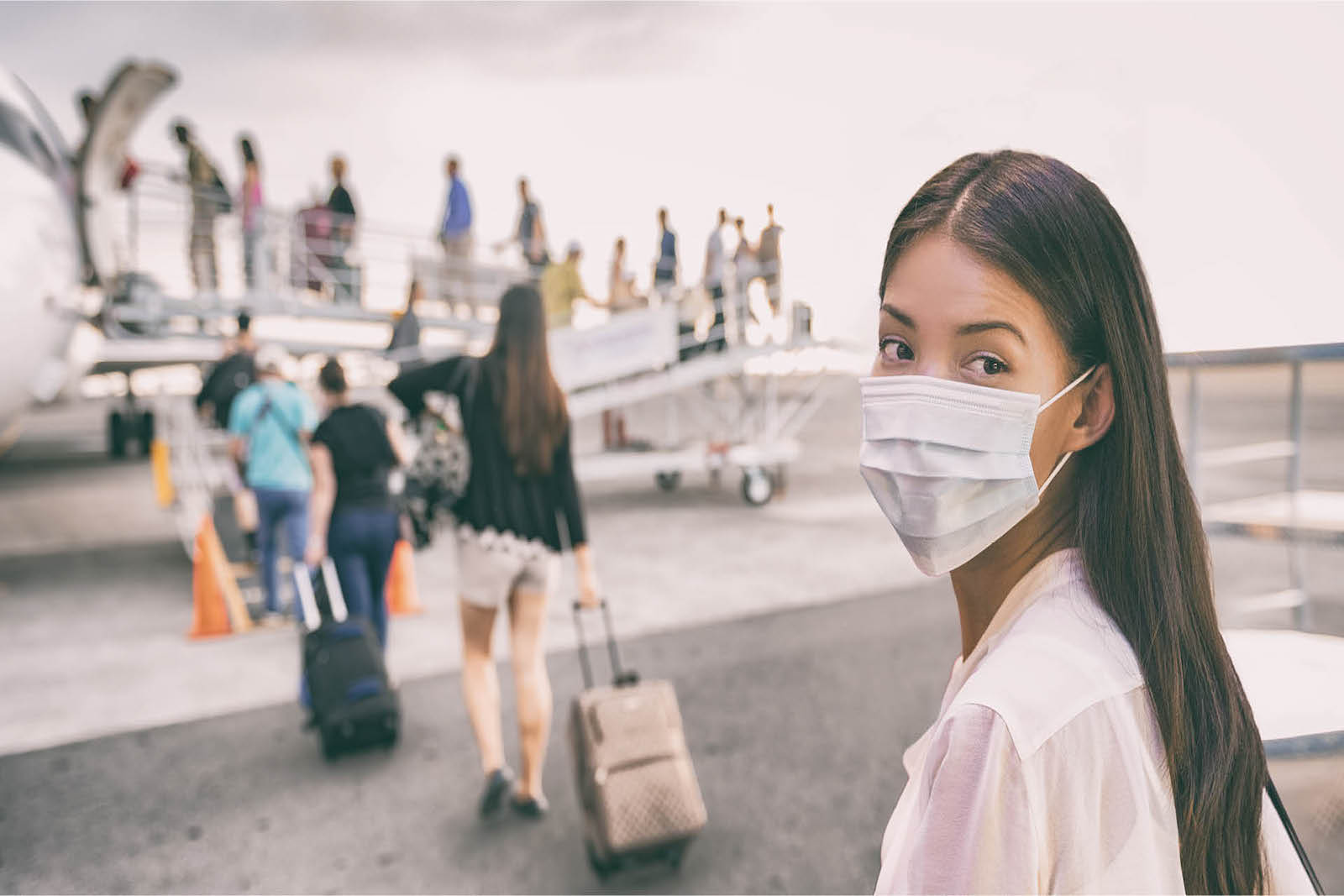 As of date 18th September 2020, 59,573 COVID-19 cases have been confirmed in Nepal and 42,949 people have recovered 16,241, and 383 deaths. A 32-year-old man who had just returned from China confirmed the first case on 24 January.
The country has been on and off under lockdown and it's been 6 months now. The government has just announced that lockdown has been eased and depending upon the conditions there is no saying if there would be another lockdown again as the curve has not reduced for Nepal with more than 1000 cases registered each passing day.
When this all blows up, and by this, we mean the Corona Virus outbreak as a global pandemic we all would be more and ever curious and concerned how traveling aspects of most of our lives shall shape. The Coronavirus pandemic has changed all our worlds, not just in the short term. Outside of health care — where gown-dressed heroes fight on the front lines — few industries have been hit like travel. Bookings are down by more than 95 percent in our company. However, the scale of the issue cannot be ignored; whole nations were forced to stay at home, airlines went bankrupt, travel firms laid off large numbers of staff and hotels are now hospitals in many of the countries. If things go back to 'normal,' travel, particularly international travel, will look very much different than it was back then.
And Nepal, the country whose major source of income is Tourism, it will face entirely different reality, and this means, people wanting to travel to Nepal too would have different new changes to look for and be prepared for.
Procedures for acquiring travel visa shall be difficult and tedious than ever before.
How visa on arrivals have been banned for time being now in the country and application for Visa from the home country has become mandatory for anyone wanting to travel to Nepal. Acquiring visas would now need clean chit that is your health status checked and cleared. Nepal annually receives millions of tourists and hence, has more responsibilities to apply appropriate precautions and safety measures.
We are already seeing that new diseases from abroad are the most troubling thing with China, Singapore and South Korea, countries that feel they're in their spurts. Korea orders both US and European entrants to isolate for two weeks, while COVID-19 testing is negative. Those who do not have a permanent residence are led to an isolated ward. Heat cameras producers see a market increase. Even if European lockdowns and we begin to travel again, there will be border checks in countries. Now imagine taking swab tests and verifying that you are not infected by COVID-19. Coming to Nepal would mean you are cleared, and you are very much aware that you are safely travel taking responsibility of your own health and safety.
What happens to my travel plans?
There is often a shift in the condition of the outbreak. For many visitors it might be difficult to prepare the confusion regarding possible journeys. Check cancelation policies for upcoming reservations for those who have already booked trips to a district concerned. Specify them in your calendar and reassess them when you have cancelation times to prevent payment penalties.
Nepal has been comparably able to keep the outbreak under control despite being at the high-risk zone as its nearest neighboring countries have faced the impact in fearsome manner. Although China now claims the control over the transmission inside the country has been able to slowly make its lockdown flexible within cities, India still has more to do in order to keep check in the infection and its death toll.
As of now, based on the current statistics, in near future it is possible to travel to Nepal and hence, you may not need to avoid your travel plans if you had already planned in place.
If you have reservation with us and are looking forward to going on with your plans, we suggest you wait it out until traveling out of your country is safe. While uncertainty is fair right now, we at Himalayan Social Journey are flexible with your travel plans and you are offered to postpone your traveling dates at the free of cost for 3 years.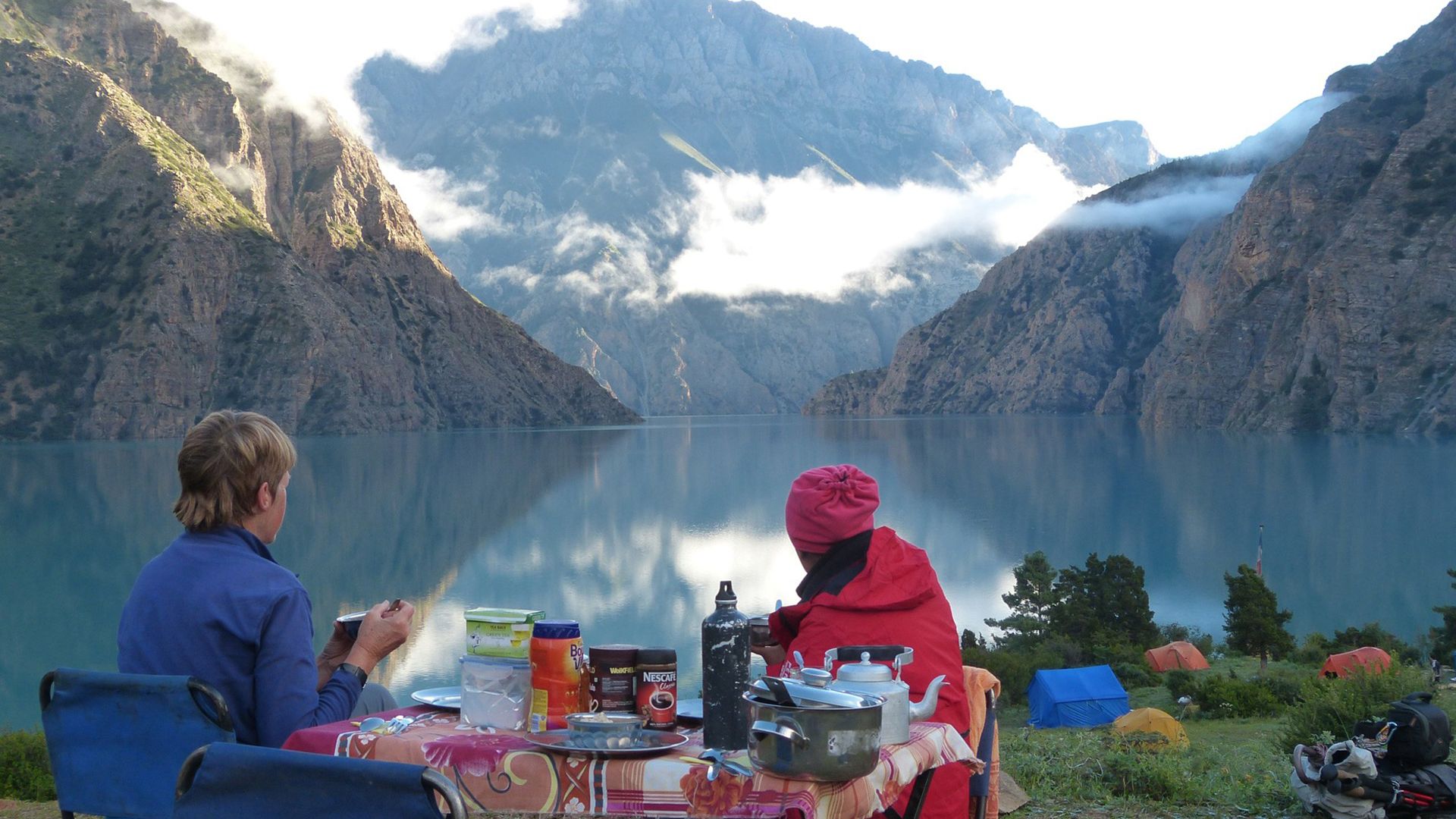 Should you avoid traveling?
While the records, statistics and speculations from different groups of studies done on this pandemic has shown that people at the old age and physically weak people (with illnesses and with weak immunity) are more susceptible to this disease. If you are in the vulnerable group, over the age of 60 and are suffering from any questionable medical condition, then it would be best to hold your traveling plans. It would be best to look out for possible risk and dangers traveling may hold at this time. Even after this is over, it would be wise to wait for development of vaccination and complete settling of this disease. Might take some time but travelling is not worth the risk.
If you are booked with us, feel free to consult our reservation team for the options you have regarding your travel plans with us. We would be more than happy to help you make the decision.
How differently are you likely to pack for your trips to Nepal?
Needless to say, one thing if this outbreak has taught and one we are likely to not forget is that we are not supposed to take washing of our hands lightly. While in long distance flight and your trekking trips, washing may not be as readily available and hence it is likely that you would be packing more hand sanitizers. How airlines handle the carrying of liquids may be relaxing their restrictions as 100ml would still not be enough. Not only sanitizers, you are likely to carry more than one box of surgical masks. You shall be taking your sanitation more seriously now. Not only weather, topography, you shall also be concerned about availability to health services in places you trek and travel and your travel agencies would be recommending these items when you travel with them.
How differently will you be treated if you come from hot-spot countries like USA, Italy and Spain?
While Nepali people are very kind, friendly and welcoming in nature, the fear of this pandemic has been stamped on everyone living every corner of the world right now. Though it may not come down to that sort of change, you might still have to be prepared that coming from those countries may mean that you make people afraid that transmission is still possible.
For those who have been healed and built up immunity from COVID-19 (when there is no improvement in the virus) do not want to fly cold. With the present situation and social distancing being strictly being practiced, traveling with cold or symptoms would be socially unacceptable. You'll see like you're coughing or snuffing at an airport or on an airplane. Social stigma can be predicted, and this may make your traveling a bit uncomfortable, but you would still understand this because you know its only fair after what world has gone through. Protection, prevention and control come as self-responsibility for everyone. But racism, hatred, mistreatment are not what Nepali practice and their strong belief on ATITHI DEVO BHABA stands strong over the fear they have. If you are in good health and show good intention towards those people you meet, your stay in the country would be pleasant.
Travelling with HSJ shall ensure that you will be safe and have pleasant stay at the designated places surrounded with friendly and kind Nepalis.
This article can be concluded with the promise of perfect vacation for you in coming days.
Himalayan Social Journey claims to strive for the safety and ecstasy for the lovers of this small but beautiful country in the lap of Himalayas. Traveling with HSJ is secure and we promise you utmost satisfaction from our company. If you are not satisfied with our service and team members, you get to claim the compensation.
Unbelievable right? Test it! You are welcome to make the enquiry and book with us for the most pleasant lifetime experience of traveling with us.
Have any questions? Feel free to place the comment below.