When it comes to planning a trip to Nepal, one of the most important factors to consider is the country's climate and seasons. Nepal experiences a diverse range of weather patterns, depending on the region and altitude, so it's essential to choose the best time to visit to make the most of your Himalayan adventure. Let's break down the ideal time to visit in Nepal in terms of the activities:
1) Trekking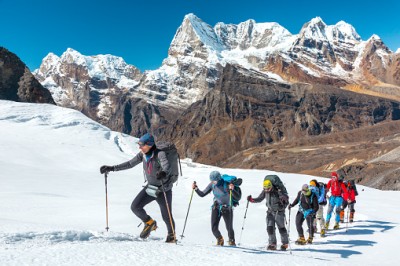 The best time to visit Nepal largely depends on the activities you plan to do. For those looking to trek in the mountains, the best time is generally between September and November, when the monsoon season ends and the skies are clear for the best views. This is also the peak season for trekking, so expect crowds and higher prices. For those who prefer to avoid the crowds, the pre-monsoon season of March to May is a great time to trek, with clear skies and warmer temperatures.
2) Expedition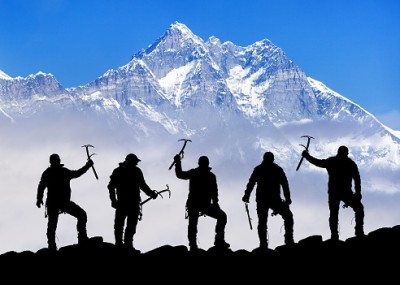 For those interested in climbing, the best time is typically between April and May, when the weather is stable and the routes are free of snow. It's also the time when the majority of climbing expeditions take place.
3) Jungle Safari/ Wildlife Tours
If you're planning a visit to Nepal's lower elevations, the best time to visit is between October and May, when the weather is warm and dry. However, keep in mind that temperatures can be quite hot during the months of April and May.